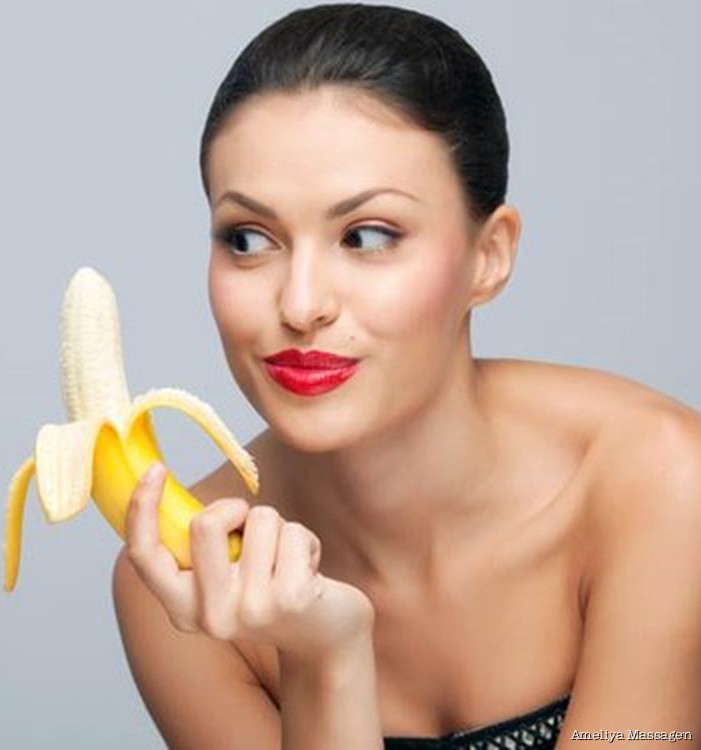 Welcome to our homepage!
Please read our terms and conditions.
We are sexy team with charming and attractive masseuses from East-Europe between 21 and 39 years old. We will be really happy if you will come today or some another day to visit us !
In our gallery you can find masseuses with their wonderful photos and here is a list of many popular types of massages (including some that maybe new to you) and great extras.
On startpage you will find a calendar of presence our ladies in the current week . Please keep in mind, that all ladies is not in every day when you wish. If you are intrested in exactly masseuse and she is availible today you could make an fixed appoinment with her. You shouldn't make an appoinment but it's means , that you can get your massage '''without an excessive'wait.
For a persons they would like to come in the groups we please come till 2 persons, cause we dont have so much rooms that will enough for all of you.
Please contact us at least short term.
There is our massages and special offers:
Massages at Ameliya massage are top- class indulgence.
Tantric- erotic Body-to-Body massage combined with gentle wellness massage. The concluding part oft he massage starts with the gentle stimulation of your erogenous zones and culminates in an invigorating massage of your genital area. It is okey if you will be not finished the massage with 'Happy end ' you can also enjoy this wonderful feelings all your massage time.
In our team you can meet also a hobby masseuses. They are certificated professional masseuses they will with the plesure make for you all body massage . By massage you will feel the connection between the body and the soul. You can play passive role with ladies and with the respect you can gentel touch them and massage too.
Sex is not possible there also in this case if you will hold out them ''more money '' for this offer. Ladys just do the things you can realize of their lovely hands.
In the massage time is not included your shower and enyoing your drinks.
There are the prices of our massages:
Erotic/Tantric Massage with the oil/powder/lotion
Half a hour 60 EURO
45 min. 80 EURO
One hour 100 EURO
90 min. 150 EURO
Two hours 190 EURO
Nuru massage:
45 min. 100 EURO
60 min. 120 EURO
Four – handed Erotic massage (2 masseuses)
30 min. 90 EURO
45 min. 120 EURO
60 min. 150 EURO
To all that you can wish:
-Prostate massage
-Japanese/Ägyptian massage
-Lingam massage
-Indian/ greek/spanish massage
-Mutual massage
-Hot stone and sports massage
-Shaven and another special offers
-Classic wellness massage
-Dry sensetive cuddling massage
-Dry vigorous/strong massage with herbal powder
-Intensive massage after Thai Arts , with herbal balm. (not Thai massage)
-Aroma oil massage
Discuss your choice with a masseuse and give her to know what you really like that you get bigger enjoyment in the time with her.
The prices on the website and in the studio include 19% VAT (value-added tax) and consist oft two parts – 1. Part is for the rent a room in studio and the second part is a honorarium to your masseuse : 30 minutes massage costs 60 EURO, that means that 30 EURO will be payed fort he rental free to '''Ameliya '' and another 30 EURO will receive your masseuse. Tips and extras money keeps the lady ;)
If you would like become some massage then just let us to know via telephone call or some message via WhatsApp ofcourse during our oppening hours.
Please note:
Alcoholized persons and a persons with skin diseases will be rejected.
Feel-good atmosphere is very important for our work without any stress. In the case of reasonable behaviour a masseuses may do not continue the massage and keep the difference of coasts.
As an approriade ratio is understood like demand for oral-sex or intercourse, physical and verbal attacks or another behaviour that could makes a masseuse feels offended.
With this online- presentation the Ameliya massage studio introduced you (our client) with the order oft he ladies and process the rent oft he rooms.
Every masseuse is different and have different extras of this list , before you should ask directly her what you will wish from her.
You can visit us at least 18 years old.
We do not sex and not golden shower or something like that.
Thank you very much for your attention and see you soon!
Best regards,
your Ameliya Team!